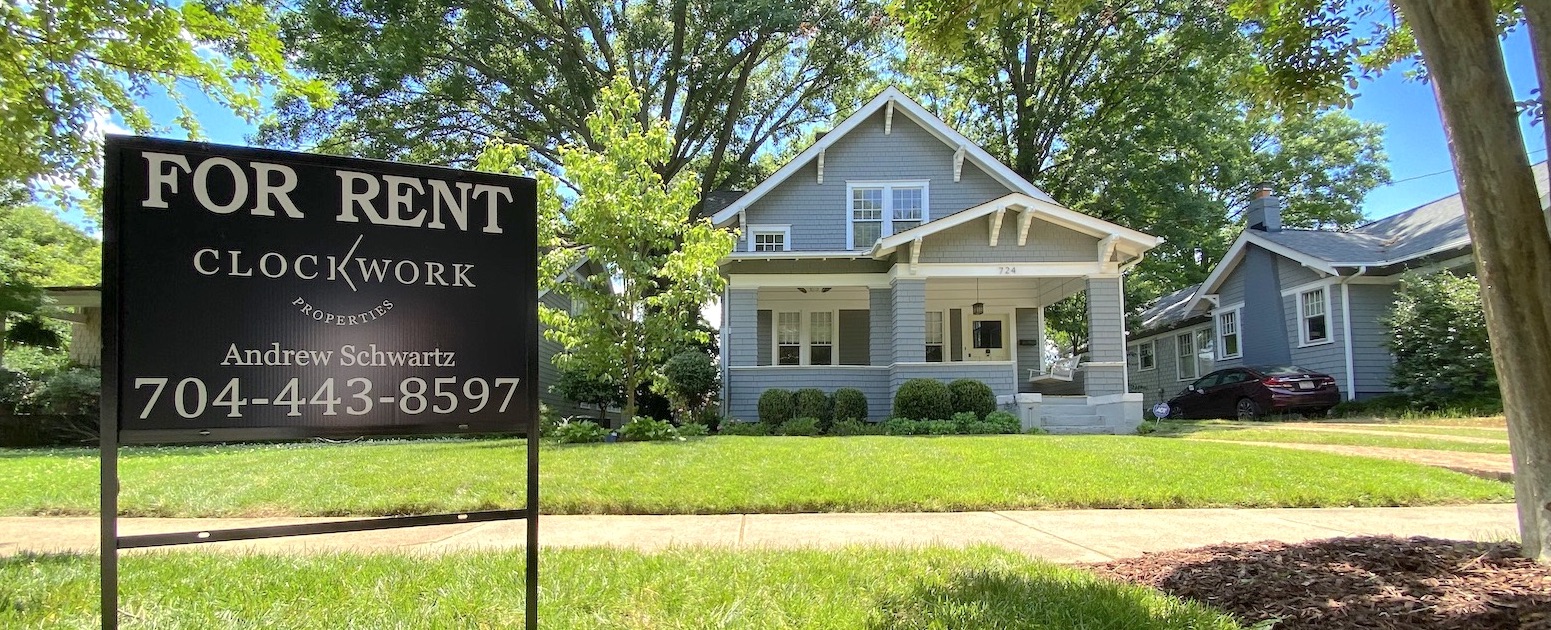 Property Management in Charlotte, NC
---
the Clockwork Difference
---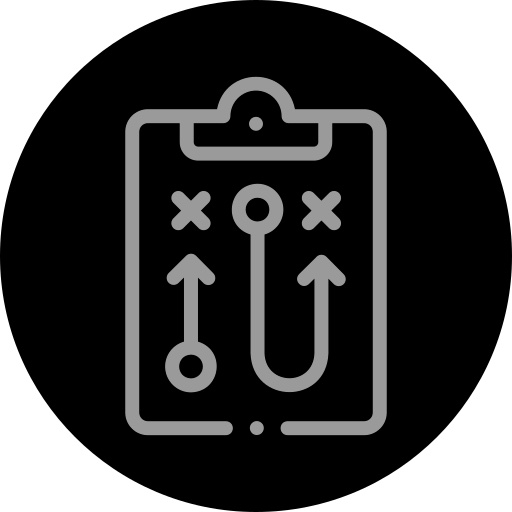 We think like you!
We think like investors, because we were investors first. We (Jobey and Andrew, Clockwork co-founders and co-owners) started out like you probably did. First we started small by purchasing two cash-flowing investment properties, and then we added another, and then a few more. Both of us were working full-time in separate day jobs (Jobey in real estate sales and Andrew in home repair), and we eventually realized we either needed to hire a property management company or become the property management company! We sought to become industry experts in all things residential rental property purchasing and management, and today our team manages properties in five counties around the Greater Charlotte area.
---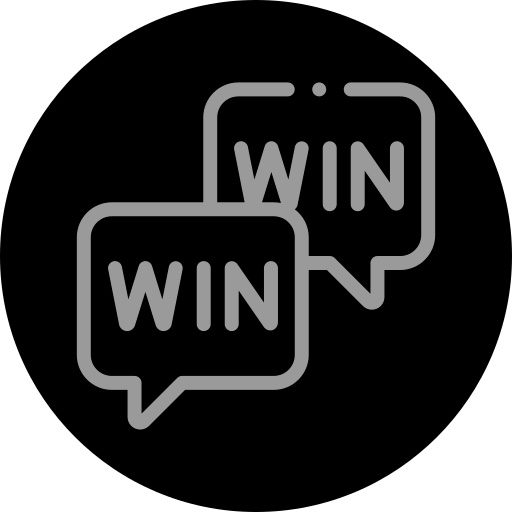 Win/Win Philosophy
We firmly believe that real estate transactions should be win/win opportunities. When a rental property is managed effectively everyone wins. The tenant gets a clean, safe, reasonably priced home. The vendors are paid fairly and quickly. The neighbors are happy because the property is well maintained. The Property Manager is able to run a profitable business. And you, the owner, have a profitable investment. When everyone looks out for the other parties and treats others with respect, then the favor is returned and everyone wins!
---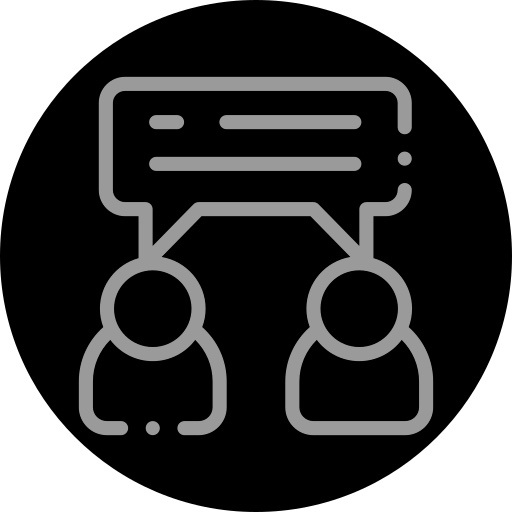 Open Communication
Many property owners switch to Clockwork because their former property manager failed to communicate. Let's be honest, we all make mistakes. And things in your house will break. But we vow to always keep you informed and let you know how each problem is being resolved.
---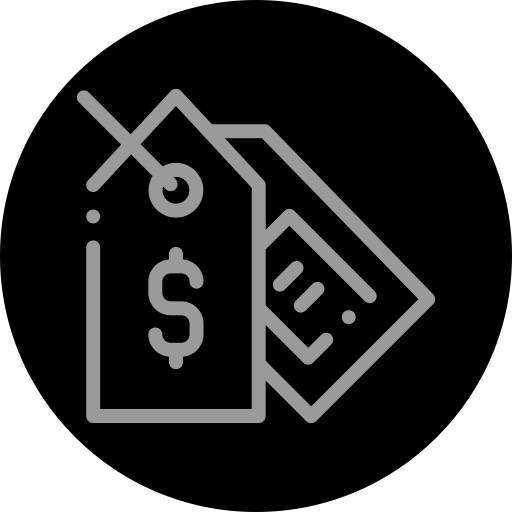 Straight Forward Pricing
Our pricing model is simple. We charge 8% of collected rent ($200/month max), and a one-time tenant placement fee of 50% first month's rent ($1250 max). Other than a small surcharge for maintenance and repairs, we don't have any additional fees. We promise to not surprise you with hidden fees, and you don't pay anything up front. We don't get paid until you get paid!
---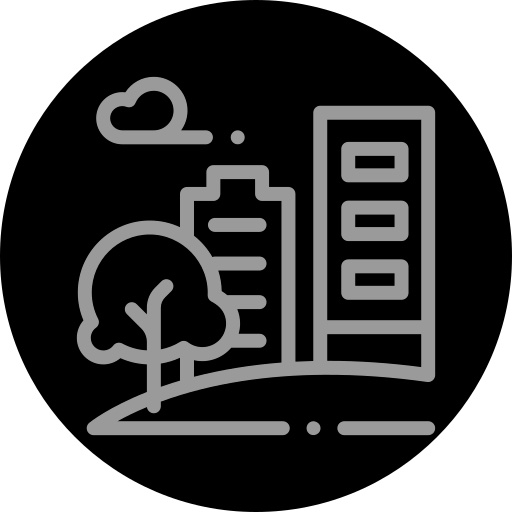 Charlotte Natives
Both of the Clockwork co-founders grew up in the Charlotte area, graduated from UNC Charlotte, moved away to pursue separate careers, and then both moved back home to Charlotte. We have spent most of our lives in the area and are intimately familiar with our region, the neighborhoods, the history, and current trends.
---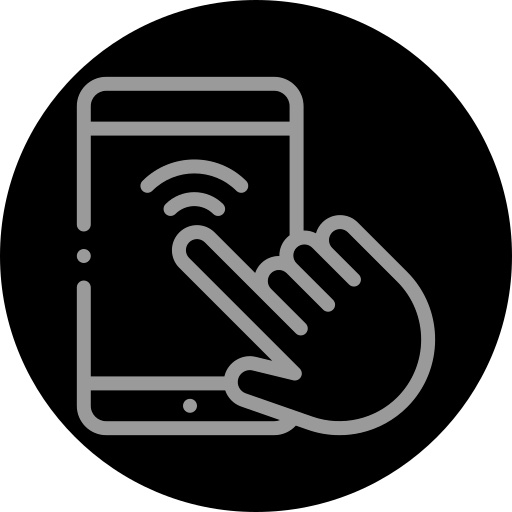 Latest Technology
Owners and tenants appreciate our investment in technology in order to provide great service. Our platforms include online rent collection, tenant and owner portals, automated reporting, and digital move-in/move-out reports. We even have a tool for secure self-showings that increases the number of showings and minimizes vacancy.
---
---
our Clockwork Services
Our full service Property Management team
makes your rental property investment run like clockwork.